Day 21: Floss Daily by
Wee little stitches on Etsy, fabric in plum Aida 14 ct by Stitchinmomma.
Here is what it will look like when it is finished.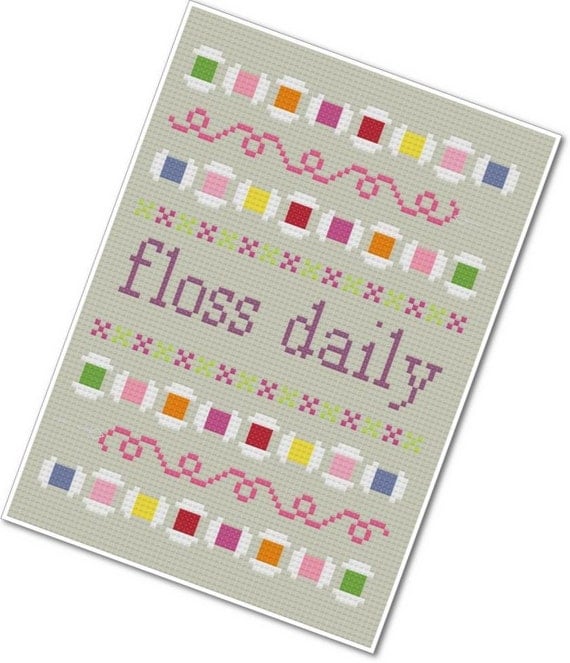 And here is how far I got on the first day stitching.
This challenge has really helped me finally use a lot of my stitchnmomma fabric that I purchased when I started this blog. I have decided to stitch the Olympic Challenge in Stitch Maynia on Facebook so I will get back to this on the day when you stitch something with white. Until the next time...Happy Stitching!